COVID-19 PRODUCTS
Exhibition Stand Design & Build
We design, we build and we manage exhibitional stands all around Europe. Make sure you attract audience wherever you are with our captivating design, elaborate know how and experise that will support you every step of the way.
GALLERY
EXHIBITION STAND DESIGN & BUILD
THE COMPANY HISTORY
We are a company of design, creation and advertising production, specialized in integrated solutions for an interactive brand communication. We enjoy innovating and delivering the best and most efficient proposals and we succeed because we think as a whole, we draw, we design and we manufacture at the highest quality standards. We like challenges and achievements and our core belief is that professionalism must always be completed by our passion for the things we do. As a result, we managed to create a unified and experienced team, capable of offering original and customized solutions for each brand or product we work with. Our experience is completed by various production technologies and considerable logistic capabilities and the projects we've created until now stand witnesses to the fact that we can not only meet, but exceed even our most exacting clients' needs and expectations.
BRAND COMMUNICATION AND CONSOLIDATION
MISSION
Complete advertising production solutions, treated with professionalism and promptitude.
VALUES
We intend to bring advertising production to a new level, in which execution is included in an integrated services package - consultancy, concept proposal, innovative solutions and, last but not least, a client service relationship based on open communication.
THE TEAM
Is formed of specialists with over 11 years of experience in the communication and advertising production industry, experience that is doubled by the passion for what they do.
STANDS IN SQM
The total surface of the exhibitional infrastructure, manufactured at the highest standards.
STANDS
designed and manufactured, which stood out through a design in line with our clients' marketing strategies.
EVENTS
during which we made sure our clients were presented in the most flattering light: fairs, exhibitions, conferences and congresses both in Romania and outside of the romanian borders.
COUNTRIES AND REGIONS
in which we implemented projects for our clients.
EXPERTS
in their area of expertise work together in order to ensure our clients' success.
KILOMETERS
covered by our cars last year.
We successfully work with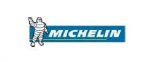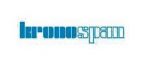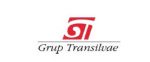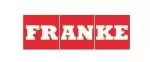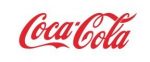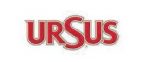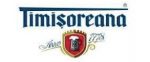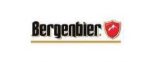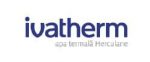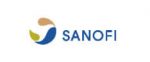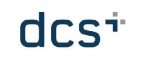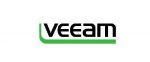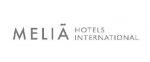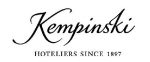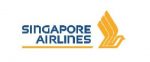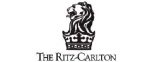 NEWS
Find out what is new in the fairs industry